5 Easy Tips to Remodel a Bedroom on a Budget
Redecorating a bedroom for yourself or for a potential tenant doesn't have to be costly or hard. It's important to know the right time to remodel and when that time comes, here are some simple, cost-effective tips that might come in handy.
1. Declutter
The first and most important step to remodeling is getting rid of clutter. Not only does too much junk cramp up a living space, Bustle reports that the chaos can actually impact your psyche because unwanted emotions may resurface. Letting go of the unnecessary chaos elicits a sudden sense of purpose, creativity, and concentration. Take a good hard look at all the stuff in the room and sort them into three piles: 'must-stay', 'must-go', and 'undecided for later' because the change doesn't have to be so drastic. You can even make money by selling items that may be reused by someone else. And now that the mess is gone, Michigan Houses Online proposes to put thorough cleaning in order.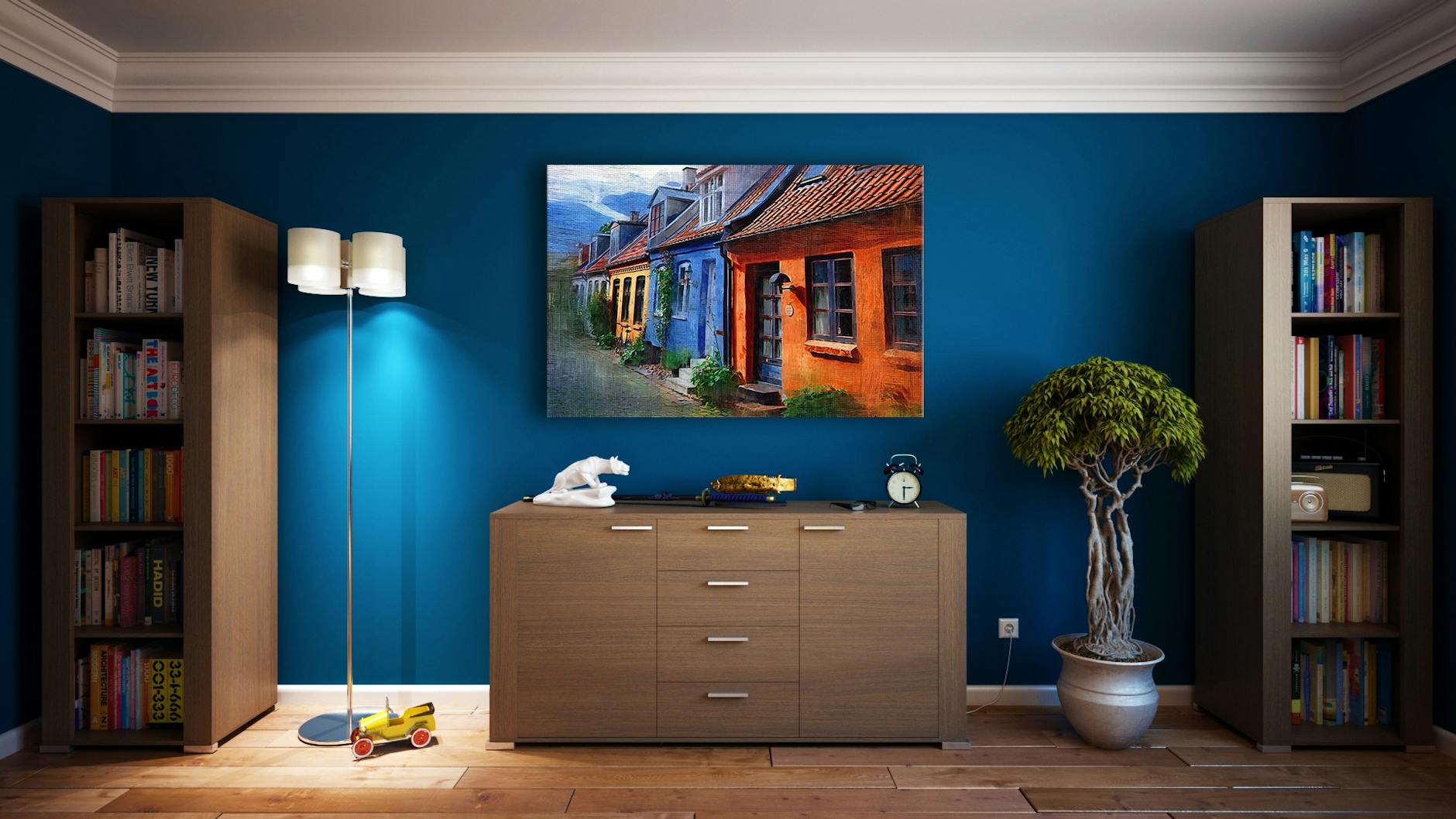 2. Rearrange furniture
Sometimes, remodeling might not even cost anything at all. Maybe what the bedroom needs is a good ol' shake-up and that might make it appear entirely different. You can even apply the concept of 'Feng shui' which the Chinese associate with good health and luck. The Spruce explains that the idea is to let stale energy flow by placing particular items in a certain way. Not only does the bedroom become more inviting, it also invites good fortune. And whether a potential occupant believes in it or not, sharing something positive wouldn't hurt.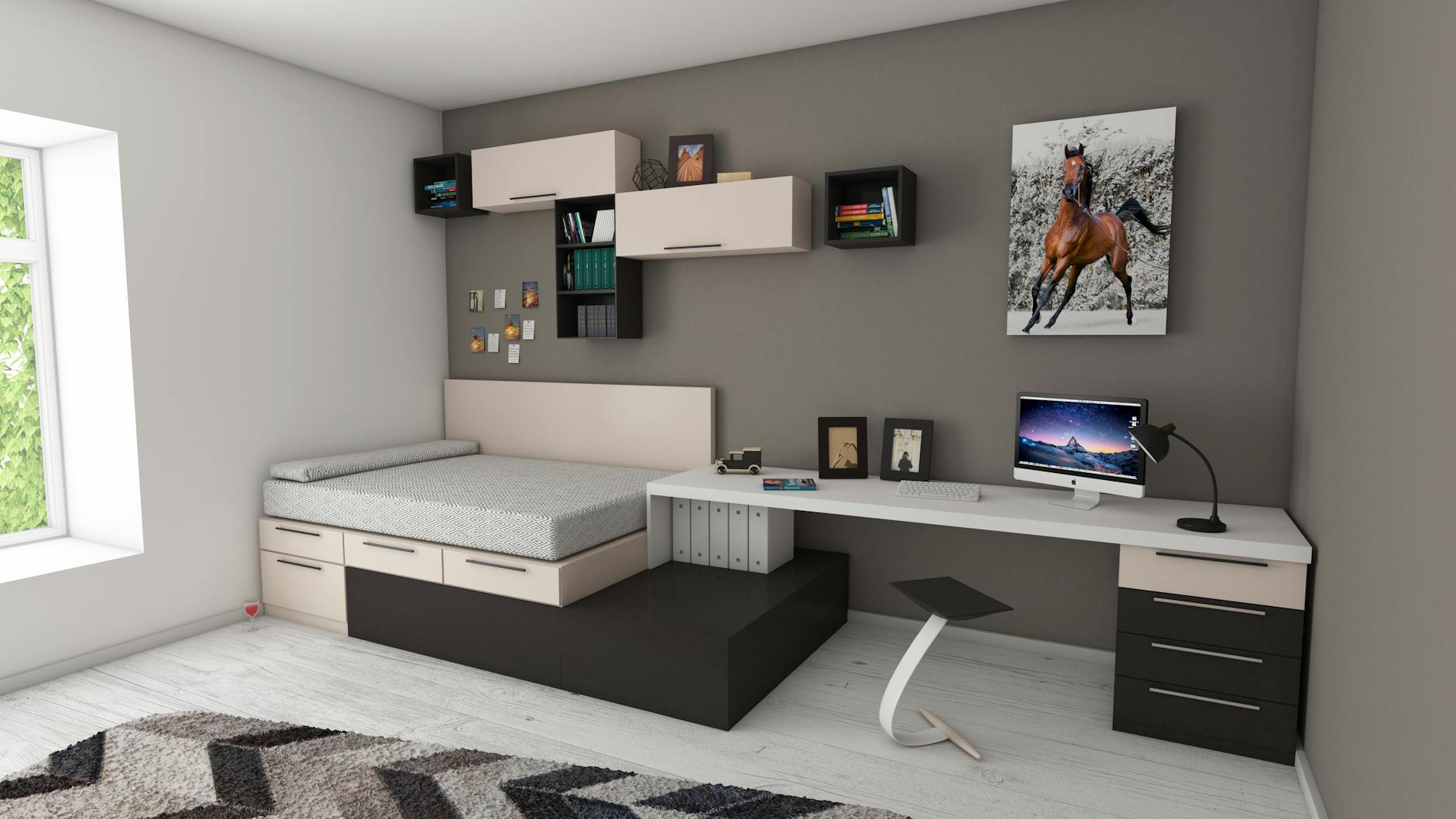 3. Embrace minimalism
Leading a minimalist lifestyle sounds intimidating but ultimately, it is the art of living more by living with less. NYT suggests that more and more people are deciding to join this movement because it is a less stressful and a more cost-effective way of life. Its aesthetic is all the rage right now and it will definitely attract potential renters. Picture a spacious Swedish-looking apartment with a simple bed frame, natural earth tones, and a sleek white dresser. Combine that with functional features, such as hidden drawers, and you've got yourself a minimalist bedroom.
4. Go thrift store hunting.
Of course, you don't have to sacrifice style to maintain a minimalist lifestyle. Decorate your bedroom with accent pieces you can find in a thrift store or at an auction. Another man's trash is truly another man's treasure and you'll be surprised at how many amazing finds are in a thrift store just waiting to be noticed.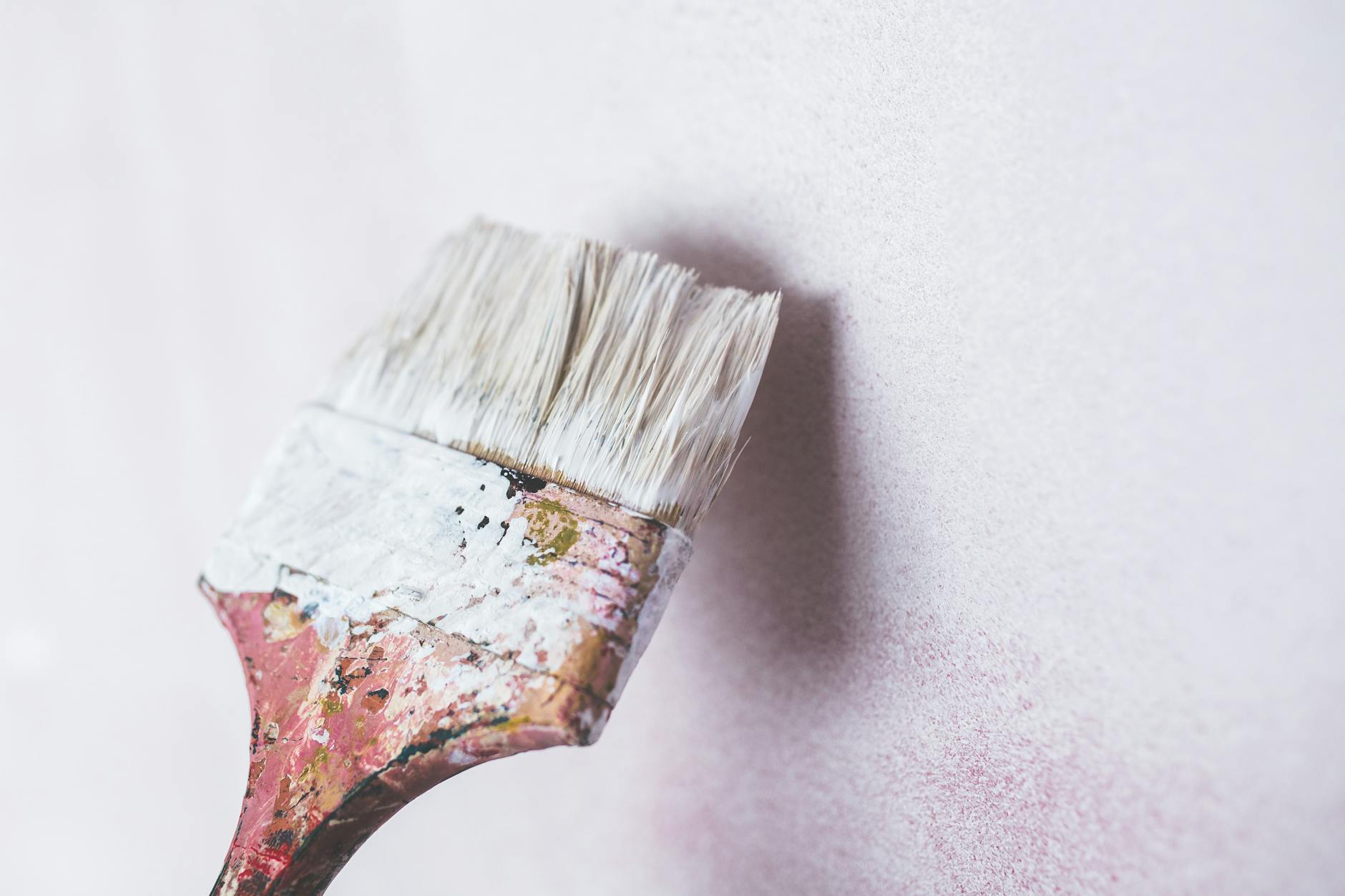 5. Repaint. 
Bedroom color is an important thing to mull over. Most people see their bedroom as an extension of themselves so no one wants to get stuck with an ugly shade for a considerable amount of time. The Smithsonian cites findings showing an inclination to like a particular color that society associates with something positive. For example, Leesa shares that blue is the most common bedroom color because it represents calmness, which your tenant will surely appreciate. It's helpful to take a moment to reflect on things that bring joy and what color most people associate with such objects.